The Northwest's Original Plus-Size Clothing Event

Where Fashion meets the Savvy Curvy Shopper
Shop in our Fabulous Closet Twice a Year

We bring a Super Store to you with our semi-annual event for Curvy Women Size 14/XL-34. You can find an unmatched selection of the latest clothing, shoes and accessories for the discerning curvy shopper all in one convenient location. Shop for Plus Size name brand fashion at dynamite prices.

From your Closet to Our Curvy Chic Closet
Re-purpose your gently used plus size clothing and accessories at our twice yearly event. Make extra cash from the clothes in your closet that are too big, too small, or just donít fit right. Consign your gently used size 14/XL-34 clothing in good condition at the Curvy Chic Closet Event where your items have maximum visibility.

Registered Consignor Dropoff
Monday, Sept 24
5pm - 9pm
Tuesday, Sept 25
9am - 8pm
Wednesday, Sept 26
9am - 1pm
Pre-Sale - $5 at door
Thursday, Sept 27
11am - 2pm
Public Sale Times - Free
Thursday, Sept 27
2pm - 8pm
Friday, Sept 28
10am - 8pm
Saturday, Sept 29
10am - 8pm
Sunday, Sept 30
10am - 5pm
Consignor Pick Up
Monday, October 1
5pm - 9pm
Bring 3 non-food donations for FREE Presale Admission ($5 value). Items needed (accepted any day): toilet paper, paper towels, facial tissues, diapers, wipes, menstrual hygiene products, shampoo, conditioner, and soap.
©2018 Curvy Chic Closet 503 848-9191

Sale Location

Fall Sale
Sept 27-30 2018
Location:
9800 SW Nimbus Ave
Beaverton, OR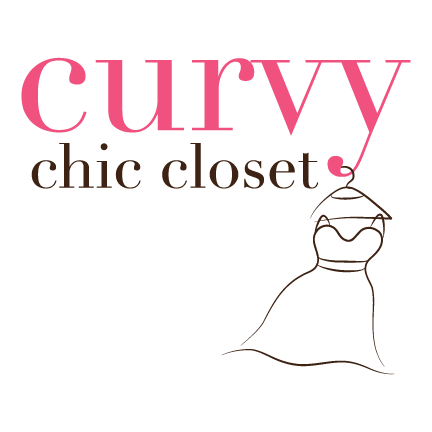 Keep Up To Date!
Join Our